Bro. P. Upender's Upcoming Meetings....
20th & 21st Oct. 2017

–

Malakpet

– Methodist Church
24th Oct. 2017  –

Aleru

– Pastor's Seminar
31st Oct. 2017 –

Warangal

– Reformation Day Meeting
New Book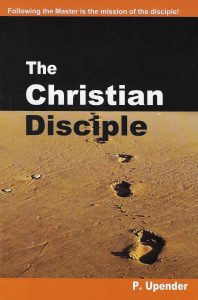 Christian discipleship essentials for the edification of the body of Christ.
New Book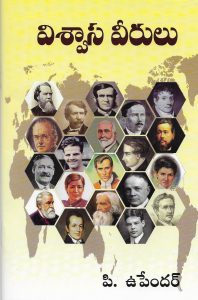 Heroic Missionary biographies in brief.
Other Books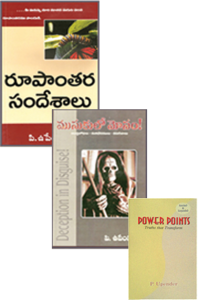 Spiritual messages, exposing cults, heresies and unbiblical teachings. Thought provoking one-liners.